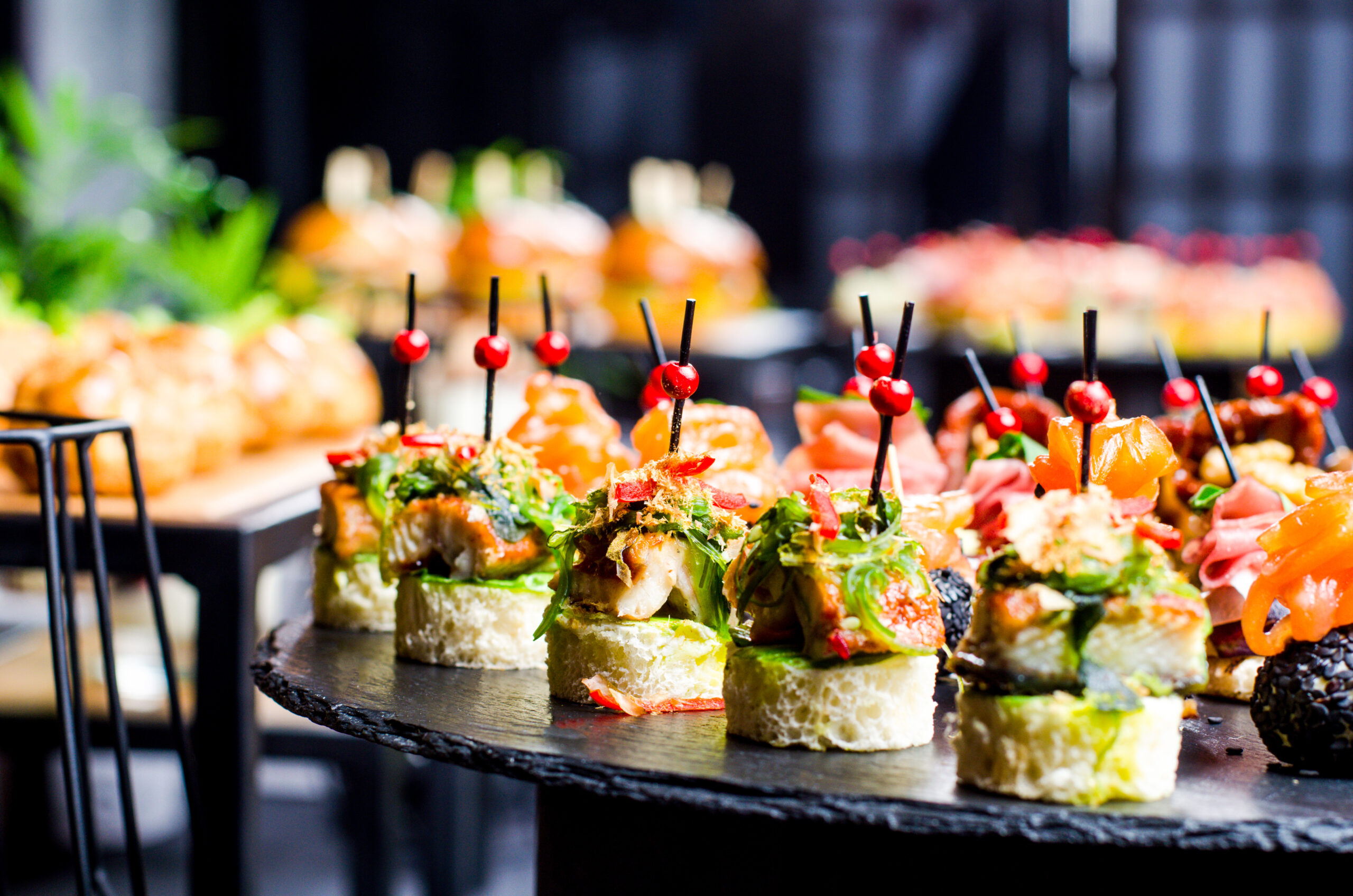 Sodexo's Corporate Services' segment is as vast as it is complex. It includes Class A office space, pharmaceutical and manufacturing accounts that provide a huge array of food services.
From staff canteens to executive suite catering. It's an operational and managerial challenge at every level.
Following a successful 12-week turnaround project at Toyota in Kentucky we were tasked with developing the easy-to-use tool for any account – whatever the set-up, geography, or contract structure.
Now that's the kind of call to arms we relish. Because we have serious skills in simplifying complexity.
"CODE10 equips managers with a better understanding of what to measure on a daily and weekly basis to improve performance and profit."
Being able to swiftly establish awareness and accountable proactive patterns of management allowed Sodexo to confidently advance the roll-out during the global pandemic. Employees seamlessly became managers, fully understanding their financials and dealing with constantchanges using the weekly snapshots. Regional Mangers checked accounts from home, reducing travel costs and staying safe.
"It allows us to be creative and come up with ideas that might help everyone… it solves problems before they happen."
And the icing on the cake? iAuditor inspection software. A game-changer for regulatory compliance. From automated temperature controls to pre-service walk-throughs – it's all logged. People are accountable. Actions are triggered. And everything is provable to clients.
Winning hearts and minds is a vital part of our people-powered operational transformation. We taught Sodexo to adapt presentations for each location and to avoid resistance by including a kick-off call where new sites heard the real-time positive impact of CODE10 direct from peers.
CODE10 has instilled a culture of accountability and action. Where brilliant talent can innovate, whilst being mindful of outcomes. And business can evolve and thrive, whatever the circumstances.
"Giving us this tool and helping us roll it out kept us on track – helping accounts successfully make it through the pandemic and retain our talent. This is one of the best systems and roll-outs I've ever been part of."
Love the sound of simplifying complexities for maximum results?
Call the people-powered action-line on: +44 (0)8452 26 33 64
or email us at: info@coriolis.co.uk