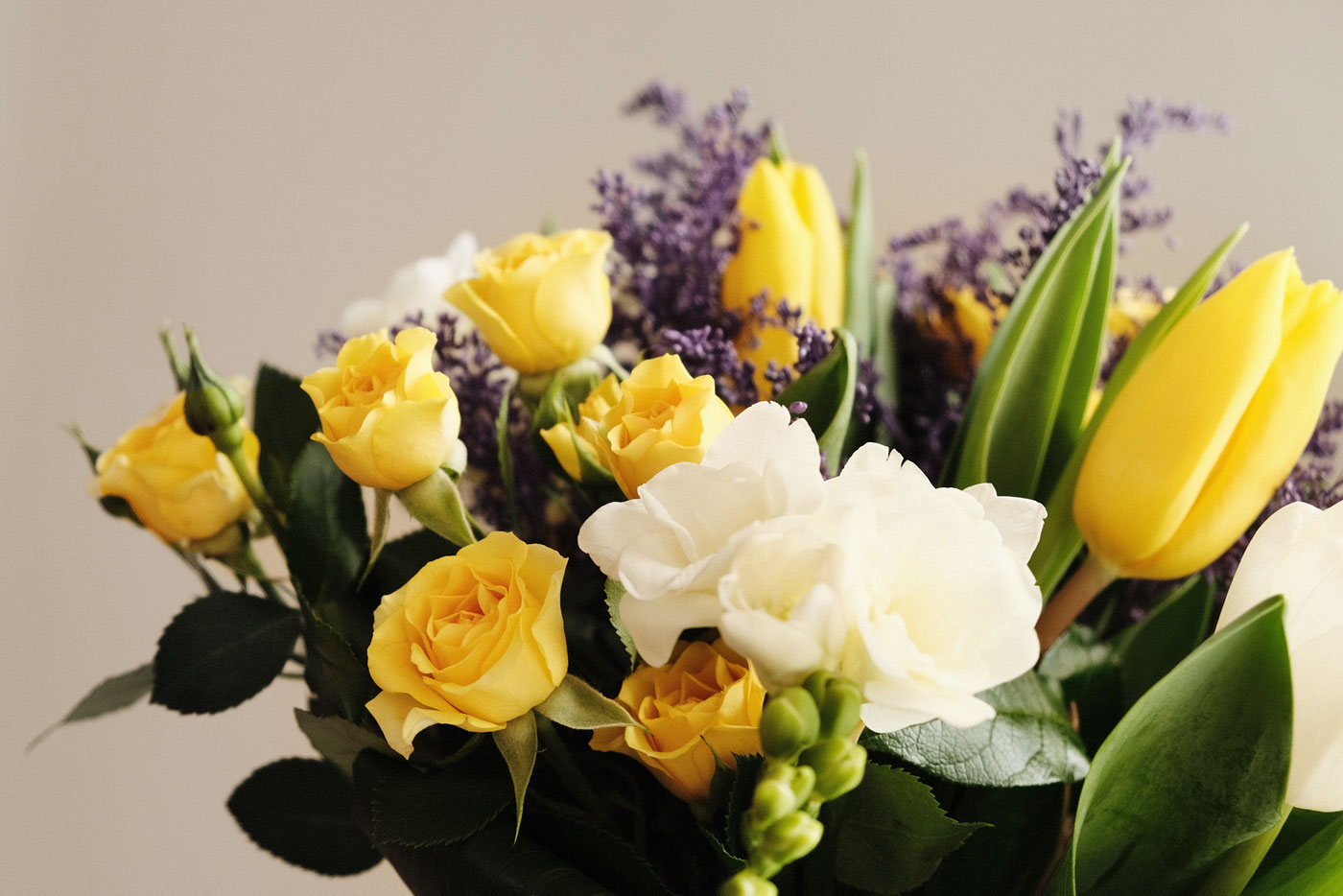 MM Flowers provides leading UK retailers with globally sourced beautiful bunches of flowers. This budding business has enjoyed a period of significant rapid growth thanks to strong ethical standards and a transparent, sustainable interface between grower and retailer.
Ensuring a diverse workforce of over 400 people effectively despatching 200,000 bunches of flowers per day is a major challenge. MM Flowers needed to underpin their basic manufacturing principles with a robust operating platform that enabled optimum labour productivity. And they knew exactly who to call in to plant the seeds for people-powered performance improvement. Us.
Whatever the thorny issues identified in data analysis, we always get our boots onto the shop floor to bring about the day-to-day rhythms and routines that make any manufacturing facility successful. Because getting people to bloom is essential for any future focused business.
>We first tended to controls, putting early warning systems in place with frequent huddle forums that brought complete clarity between planning, picking and production. This immediately improved proactive decision making and created a teamwork environment where people recognise what's needed and when at critical moments of the day.
We also encouraged a more active performance review system, nurturing a believable plan with achievable finish times. Because in a business that despatches on average 1.5 million stems per day – every minute matters.
Our bouquet of process improvements included the right recruitment. We helped shift the operative agency ratio in MM Flowers' favour to bring about a better balance and controllable consistency in labour performance. As well as building an MM Flowers specific line balancing tool, that is still in use for process management, quality companion creation and commercial costings, we've implemented MIMO – our performance management software that swiftly diagnoses problems and masters factory efficiency.
"Working collaboratively with the MM Flowers team to transform ingrained processes and accelerate the maturity growth of their business led to fantastic and sustainable growth. We continue to have great relationships with them today and fully expect to hear about continuing improvements being made by the now empowered team."
By improving efficiency and productivity we've lowered the unit labour costs and exceeded predicted outcomes – with annualised savings over double the original target and a 20% increase in productivity at peak times. What's more, an empowered operations team has the right skills embedded into hardy daily processes for MM Flowers to blossom. Now that's what we call a blooming marvellous project!
"They're professional, honest, with a high degree of integrity and a vast breadth of experience. I'll continue to engage Coriolis because I can totally trust them, they always deliver, and they're a pleasure to work with."
Seeking the sweet smell of operational success?
Call the people-powered action-line on: +44 (0)8452 26 33 64
or email us at: info@coriolis.co.uk