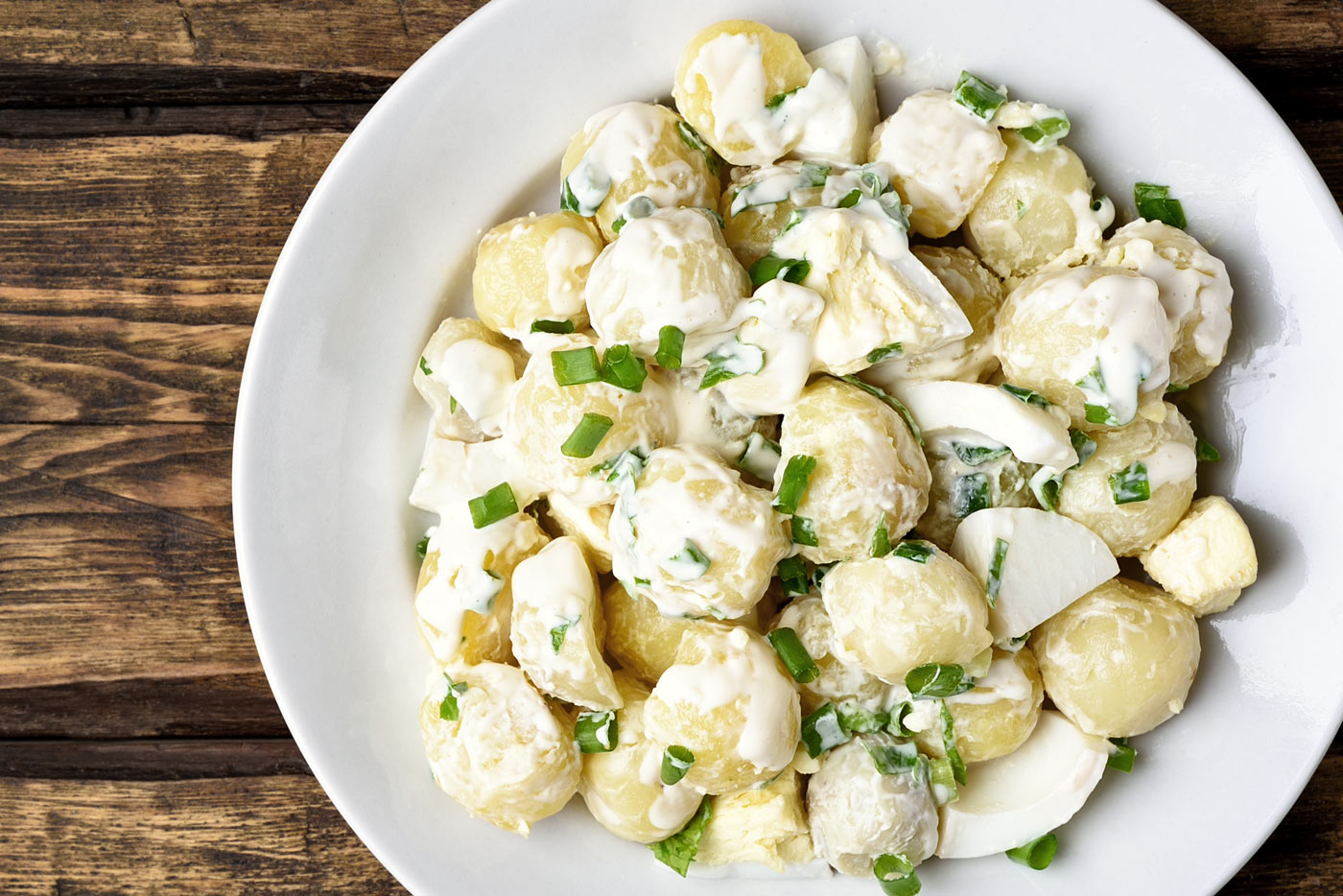 Natures Way Foods is a leading manufacturer of fresh convenient foods. They specialise in supplying retailers and food service companies with quality prepared salads, coleslaw and potato salad as well as food-to-go salad meals.
Constantly combining the best produce with the latest food technology resulted in an exciting and rapid expansion of the manufacturing footprint to meet demand. Add seasonal volume increases to the mix and you've got a challenge fit for our flavour of special sauce.
We know that people are the main ingredient for operational excellence. By respecting the core culture and existing efficiencies with compassion we activated a juicy approach to shake-up both people and processes that would optimise performance and profits.
Focusing on the natural leverage point for change, we identified a lack of learning that historically led to doing the same thing and getting the same results. So we gave the teams inspirational management training together with empowering coaching and installed a structured management control and reporting system. Why? To provide ongoing support and accountability that is both measurable and makes a difference.
"Working together as a team has been an empowering experience. The measurable improvement in the factories is clear to us all."
With our deep understanding of their procedures we were able to fine-tune every element to best fit the dynamics of this working environment; including simplifying product flows and adjusting shift patterns. Confident in the value of our bespoke shop floor data capture system MiMo, we introduced it across the business with full training for operational managers. The immediate improvement to plant performance was evident. And newly emboldened shift managers started to make fast and effective decisions.
We delivered a healthy return on investment and a reinvigorated operation with a long shelf-life. A nourishing balance of knowledge, skills, and tools boosted the team at Natures Ways Foods. People take pride in their work and are committed to making their contribution count by continually looking for ways to change for the better. It's the perfect blend for future success.
"Coriolis are a pleasure to work with and know how to get to the heart of the matter. Engaging people to make operational change happen and make it last."
Want your own recipe for operational success?
Call the people-powered action-line on: +44 (0)8452 26 33 64
or email us at: info@coriolis.co.uk