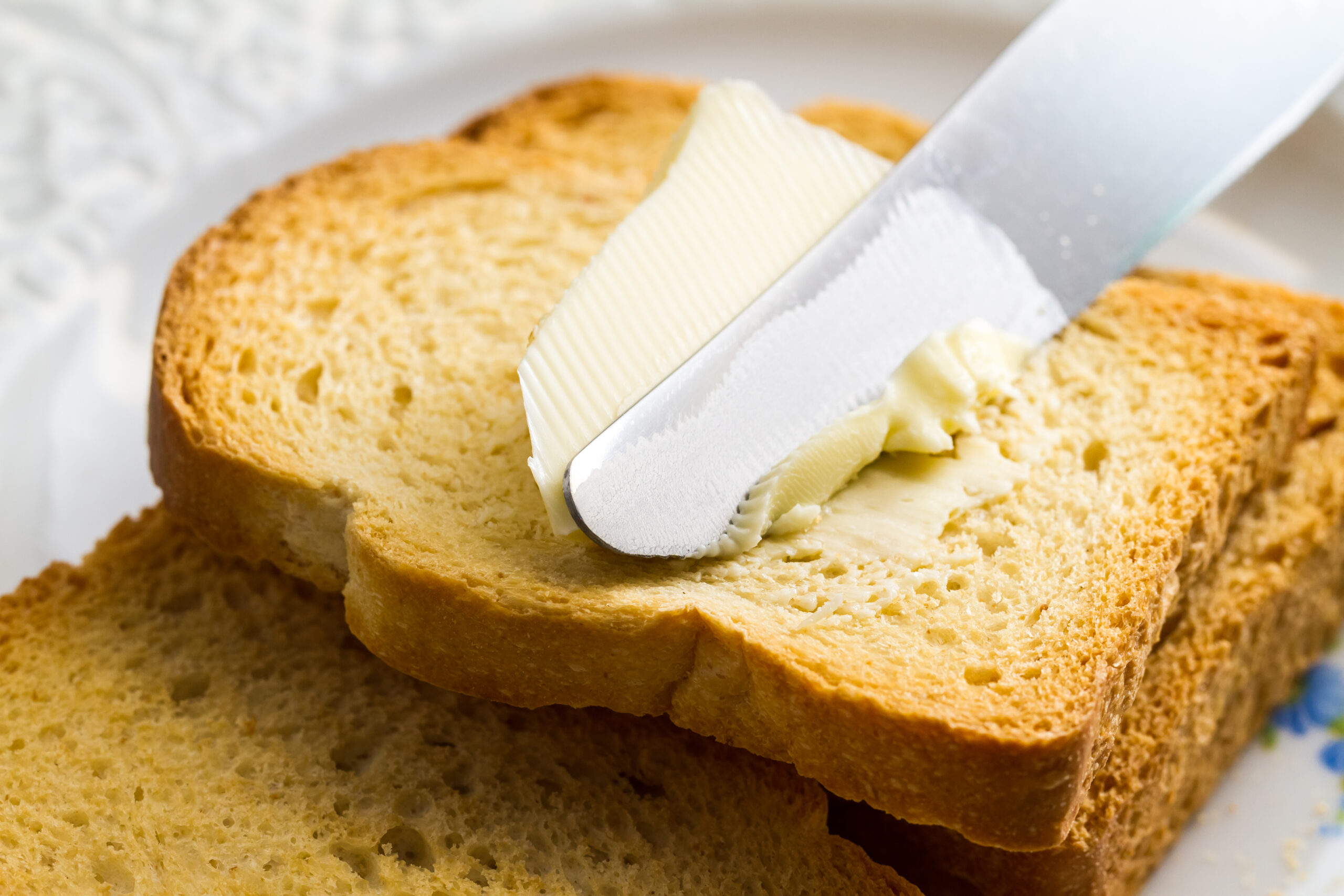 Saputo brought in Coriolis to support this major endeavour because we're notorious for our bravery as well as our results when it comes to people performance improvement that lasts.
Working with the Kirkby team on every aspect of the site's potential, from efficiency to engineering redesign, we excelled in areas such as competency evaluation – aligning skills with equipment and achieving extraordinary expansion. Which means we got the right people to embrace the right attitude and do the right work with the right machinery. Expanding resource capacity. Doubling operational efficiency.
"They've got the right approach. It's more personal. They understand and work with what is – help develop it. They're constantly making sure what they're doing fits the bill. I personally can't fault them!"
For a Management Performance System to become the foundation of future-focussed continuous improvement you need to win the hearts, minds and very bones of the people. Being human and building trust.
"I'm passionate about this because I've lived and breathed it. I've done the operational job. No one is more or less important. It's all those values you're taught when growing up."
So what does people-powered operational transformation really mean? It's when you've eliminated all negativity, compromise and negotiation in both mindset and behaviour. When your people come to work every day, enjoy what they do and are enthusiastic about doing it better. When they proudly shout out about daily successes.
And according to Saputo, the very definition of transformation is Kirkby. It's now a centre of excellence for emulsions with a showcase site reputation that has spread from the UK to the entire global group.
"The biggest thing for me is creating succession – a lasting legacy of sustained performance improvement. We feel we've got a future now. Coriolis played a major part in this, we wouldn't have got there without them."
Love the sound of spreadable, sustainable improvement?
Call the people-powered action-line on: +44 (0)8452 26 33 64
or email us at: info@coriolis.co.uk