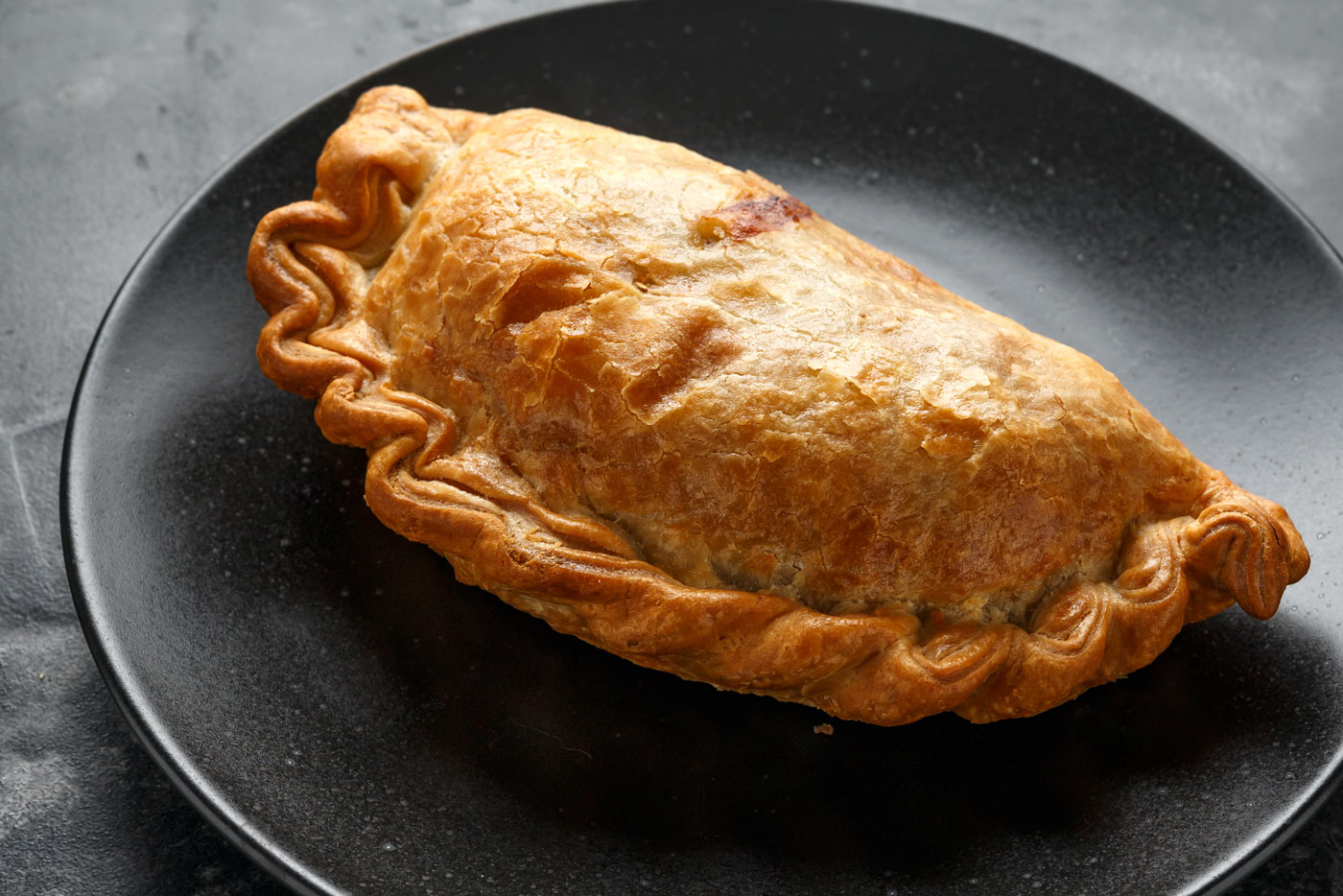 Samworth Brothers is a fourth generation family business producing quality chilled and ambient foods for retail customers, including popular household brands such as Ginsters and Dickinson & Morris. It also owns and operates a distribution company, Samworth Brothers Supply Chain (SBSC) providing integrated logistics solutions for Samworth Brothers products and their retail customers.
In a joint initiative with Tesco, SBSC saw a significant opportunity to reduce the number of daily transportation runs between its Leicester consolidation centres and Tesco's inbound distribution centres. However, this proposed collaboration hit a major roadblock. Juggling challenges such as delivery timing requirements, minimising empty trailer journeys, and managing a complex live network with multiple customers put the brakes on progress. Add in the various restrictions associated with introducing the double-decker trailers and you've got a heavy load to bear.
Fortunately there's no weight limit on our ability to deliver when it comes to simplifying complexities making us the perfect partner to work hand-in-hand with Samworth experts and accelerate the proposal with Tesco. Focusing on the key risks and opportunities route-by-route we clearly identified the most profitable options. And made sure that every business, commercial, and technical element was completely understood, then negotiated between Samworth and Tesco stakeholders. Always sensitive to both parties' contribution. Because people are behind the wheel of any successful joint initiative.
We helped create a standard process including daily controls so that Samworth and Tesco could swiftly and easily give the green light to go-live for each route. Following the map allowed for rapid response and joint decision-making to quickly swerve any obstacle.
We hit the road, along with a fleet of fully introduced double-decker trailers, knowing that our project management minimised disruption and maximised delivery. Both businesses claimed financial and environmental savings and enjoy a powerful open relationship that can really go the distance. Now that's what we call a win-win for all.
"Amazing project management support, with tactical and analytical guidance throughout the initiative means we're still realising and sharing the savings. Coriolis unobtrusively engaged with our people, offering invaluable insights. The programme continues to contribute to SBSC profitability, reduces our carbon footprint and helps a very important customer."
Love the sound of operational savings that go the extra mile?
Call the people-powered action-line on: +44 (0)8452 26 33 64
or email us at: info@coriolis.co.uk