People drive change. For your performance to change, your team's performance must change first. Your people are the keys to your success.
At Coriolis we have extraordinary skills in developing people to deliver excellence. We care about people who care. It's in our DNA. Our values drive us to challenge, inspire, empower and support them every step of the way.
The result?
A lasting legacy of improved performance, optimised profits and an empowered team.
How? We get right to the heart of things
1
We Evaluate
We find the natural leverage point for change. Then make sure you have the right people in the right positions with the right information to deliver.
2
We Engage
We bring a mix of honesty, humour and fun, alongside a deep focus on building trust to forge real relationships which earn the hearts and minds of your people.
3
We Educate
We simplify complexities then transfer the key toolsets, skillsets and understanding to your team. Giving them everything they need to achieve consistently outstanding results.
4
We Empower
With growing confidence your people will 'own their work', make all-important decisions and identify new opportunities. They become more agile and proactively committed to improving.
5
We Exit
We leave only once the results are evident and your operations are set up for success. You're left with a dedicated team who add value far beyond the programme and into the future.
'Operational success is not about leading with data. It's about leading with people… empowering the right people to use the right data to deliver excellence'
Coriolis
How can we help you?
We tell it as it is.
We lead confidently with honesty, clarity and conviction.
We empower teams.
We revitalise operations by reinvigorating people at a cellular level.
We make it simple.
We identify clear and achievable leverage points for positive change.
We get results.
We leave a lasting legacy of improved performance and optimised profits.
We have transformed operations for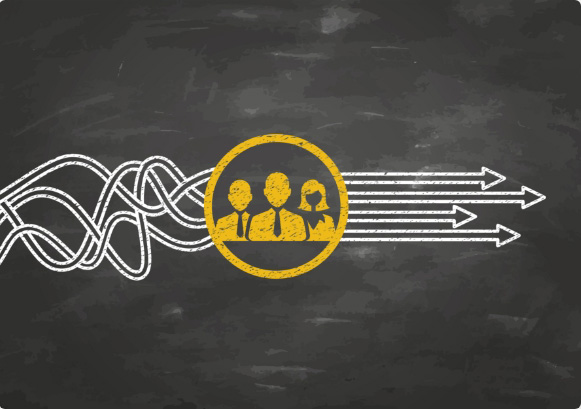 Are you looking for successful and sustainable transformation?
Call the people-powered action line on:
Request a callback

Giving us this tool and helping us roll it out kept us on track – helping accounts successfully make it through the pandemic and retain our talent. This is one of the best systems and roll-outs I've ever been part of.

They've got the right approach. It's more personal. They understand and work with what is – help develop it. They're constantly making sure what they're doing fits the bill. I personally can't fault them!

The biggest thing for me is creating succession – a lasting legacy of sustained performance improvement. We feel we've got a future now. Coriolis played a major part in this, we wouldn't have got there without them.

Amazing project management support, with tactical and analytical guidance throughout the initiative means we're still realising and sharing the savings. Coriolis unobtrusively engaged with our people, offering invaluable insights. The programme continues to contribute to SBSC profitability, reduces our carbon footprint and helps a very important customer

Coriolis are a pleasure to work with and know how to get to the heart of the matter. Engaging people to make operational change happen and make it last.

Why do I choose Coriolis? For targeted, focussed improvement programmes and personal engagement that gets results, there's no one better
Previous
Next