The Heavyweight Showdown: Heinz versus Tesco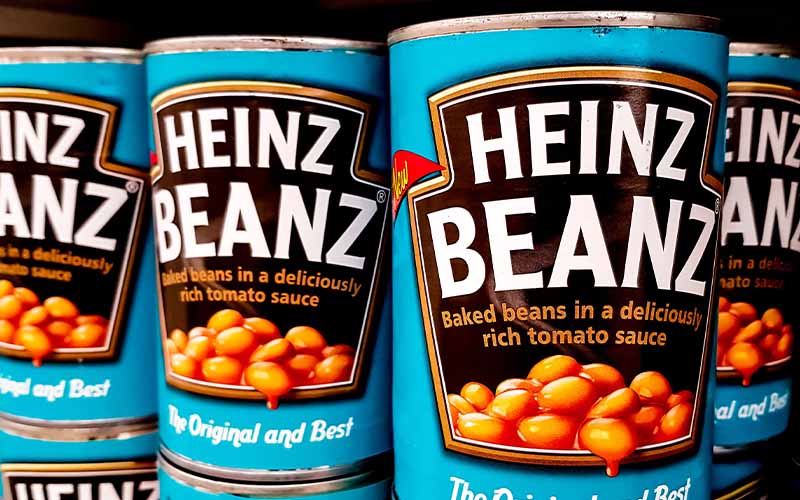 Considerable footage has been ascribed to the rather public, albeit temporary stand-off between Heinz and Tesco. Much of the commentary has revolved around the scrap between a leading proprietary brand and a goliath of a retailer. Stripping away the boxing match references though leads to some interesting themes surrounding the current domestic food market – where inflation is the topic of the day.
Cost recovery is an imperative for the supply chain when it faces a tsunami of input challenges from energy to labour and soft commodities to packaging. In this respect the whole supply chain has approached the supermarkets with cost recovery programmes, which are necessary to maintain business viability and the basis for future investment. Equally, cost recovery is not about taking advantage of the situation, over-recovering, or expanding margins – though some suppliers will no doubt be trying it on. But if the supermarkets find out, the ramifications will be remembered. 
Cost recovery is broadly understood by supermarkets and so sensible discourse has tended to ensue in tough contexts. And where a supplier is unreasonably treated by a supermarket, then it's absolutely reasonable to threaten the withdrawal of a product.
All of which brings me back to Heinz-Tesco. In all reasonableness, few would deny Heinz the need for cost recovery with the price of tomatoes, cans, energy, and labour going through the roof. But, how far should they go in balancing the interests of its shareholders over shoppers, never mind the major distributors of its products, is an interesting point. 
Tesco, which is seeking to demonstrate its connection with shoppers on value – the Aldi Price Match, Everyday Value and Clubcard Plus – clearly felt that Heinz was not operating in a balanced manner. Additionally, Tesco is not stupid when it comes to the opportunity of being seen as the 'shoppers champion', and so I sense it used the Heinz situation to communicate to shoppers, 'we're on your side'. 
So, whilst Heinz may be the clear market leader for numerous products, there are still other brands (private label) that Tesco can offer if Heinz is not on the shelf. The Heinz debacle does remind proprietary brand manufacturers of the need to correctly balance margin management and brand equity. It also brings into focus the dangers to a clear market leader of misreading cost recovery.
Additionally, and critically for brand owners, it is a reminder of: 
The need for a proprietary brand to be appropriately priced.
There are always alternatives to a leading brand in the form of competitors.
Lowering prices is a lose-lose situation for proprietary brands and supermarkets, given that discount chains are primarily private label.
One senses that Tesco ended butter side up in this episode, it being suggested that Heinz's core products have more stable pricing than previously aspired. This gives Tesco an attractive position relative to its mainstream competitors whilst at the same time temporarily pushing its private label offer. I'm sure this has stimulated a bit of tension in the brand arena, but more so, Tesco knows that its shoppers have seen it stand up for them.
Most industries like a little bit of inflation. We have not had a lot of inflation for several decades, which is challenging the knowledge of many sellers and buyers. Heinz versus Tesco is a good tale for all proprietary brand owners to reflect upon.
In the meantime, effective cost management, operational excellence and capability really come to the fore in these times. Coriolis is an effective and applied resource to help food businesses navigate what are clearly challenging times. If you want to know more, contact mark.dudley@coriolis.co.uk.
Dr Clive Black
Senior Advisor
Coriolis Consulting
July 2022