Coriolis goes Stateside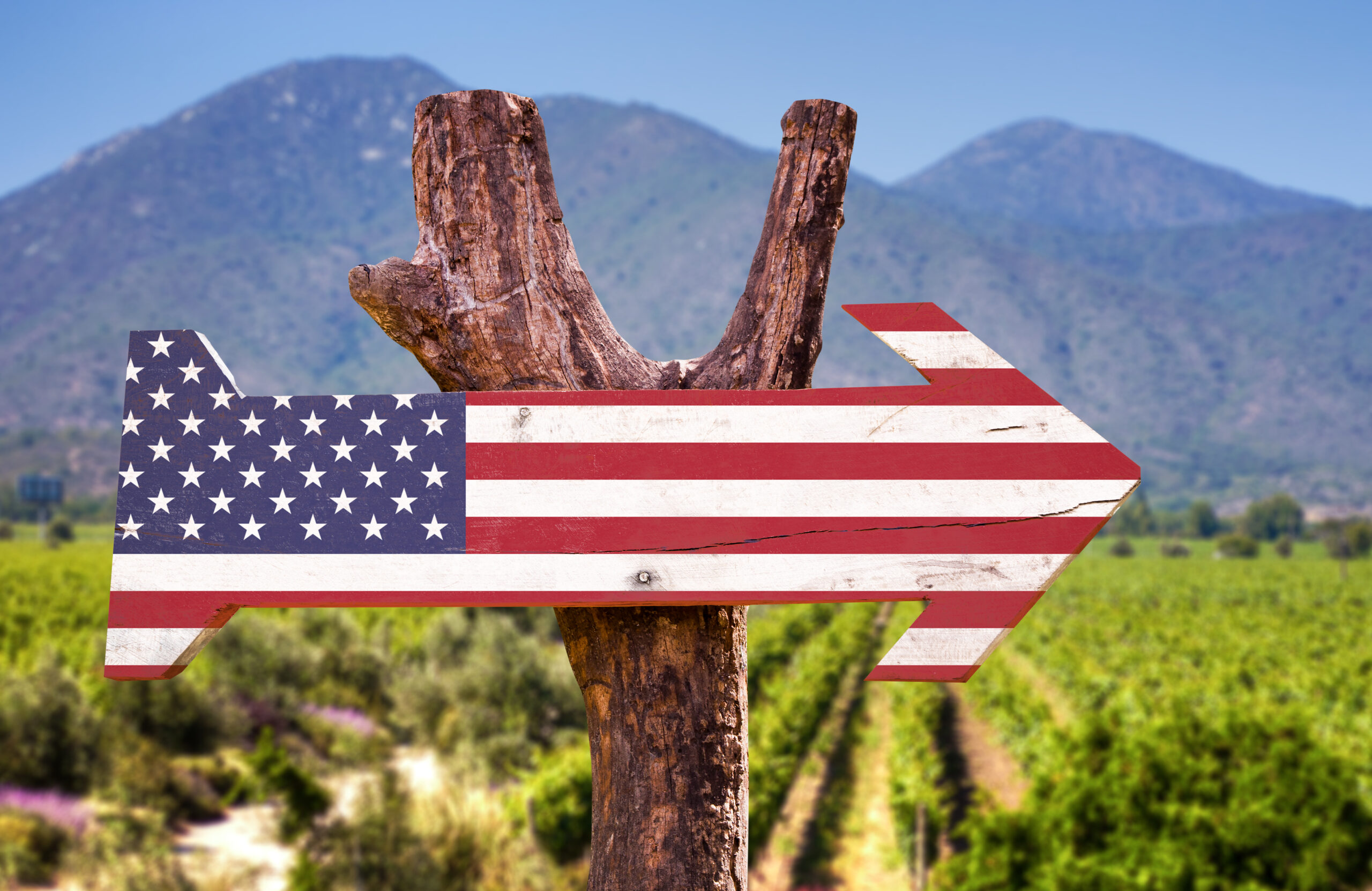 Since 2020, the food and beverage (F&B) and food service industries have been hit with several significant structural shocks. The Global Pandemic dealt the first blow, closely followed by acute labour and skills shortages. The subsequent rampant raw material price inflation and the effects of Russia's invasion of Ukraine have further exacerbated the issues and the costs. Food supply chains and industries need to change and adapt to support the new realities. 
Not only have we witnessed this at home in the UK, but across the Atlantic in the home of fast food – the good old USA. That's why, on May 10th, we're off to Manhattan to attend the Houlihan Lokey Annual Consumer Food and Retail Group Conference. 
Though we're Brits, we're no strangers to the cities, towns, and farming lands of our cousins across the pond. We've spent many days, weeks, months, and years learning the differences between each coast, region and state that makes up the US, whilst cultivating strong relationships and bonds with many industry leading companies along the way. And for those of you wondering, yes, we do have an E1 treaty trader status, with the US Embassy in London which allows us to apply for official 5 year working visas; so we are legal aliens.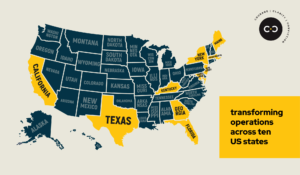 Having worked for over 25 years in the highly competitive UK food supply chain and manufacturing base, we bring a wealth of experience and expertise to our American clients. Working with Sodexo across seven States, we have applied our intricate and specialist knowledge to advise on, design and transform systems and operations management along their supply chain. 
In addition to assisting Sodexo, we have helped P&G with their labour planning and control processes and Duda farms with operational effectiveness. We have also been called in on a number of occasions to undertake operational due diligence in the M&A process for other businesses. This work has expanded both our US client roster and our understanding of the country's varying cultures. 
Our extensive US experience has given us unparalleled experience in gaining an intricate knowledge of the trade laws that differ across America's fifty States. And if that wasn't enough, we've also learned first hand how to work in conjunction with the Food and Drug Administration's (FDA) Health and Safety laws.
Whilst our latest trip to the US will see us visiting the Big Apple for the Houlihan Lokey Annual Consumer Food and Retail Group Conference, we will also be gathering with an array of clients, partners, and industry thought leaders alike. We'll be discussing solutions to the current labour shortage within the food service industry, and focusing on how restaurants can benefit from transforming their operations to meet the demands of our post-pandemic world. Finally, we'll be working to increase the industry's awareness of how switching to pre-prepared ingredients is an effective way for operators to use the valuable labour that they do have.
We can't wait to hit the ground running at JFK and get down to business. 
If you're also attending the Houlihan Lokey Annual Consumer Food and Retail Group Conference, give us a call or drop us an email at info@coriolis.co.uk and we can meet up for a chat over a few drinks. 
If you want to get the latest news and updates from the conference, then head over to our LinkedIn and follow our US journey.