September 12, 2014 9:23 am
By Paul Eastwood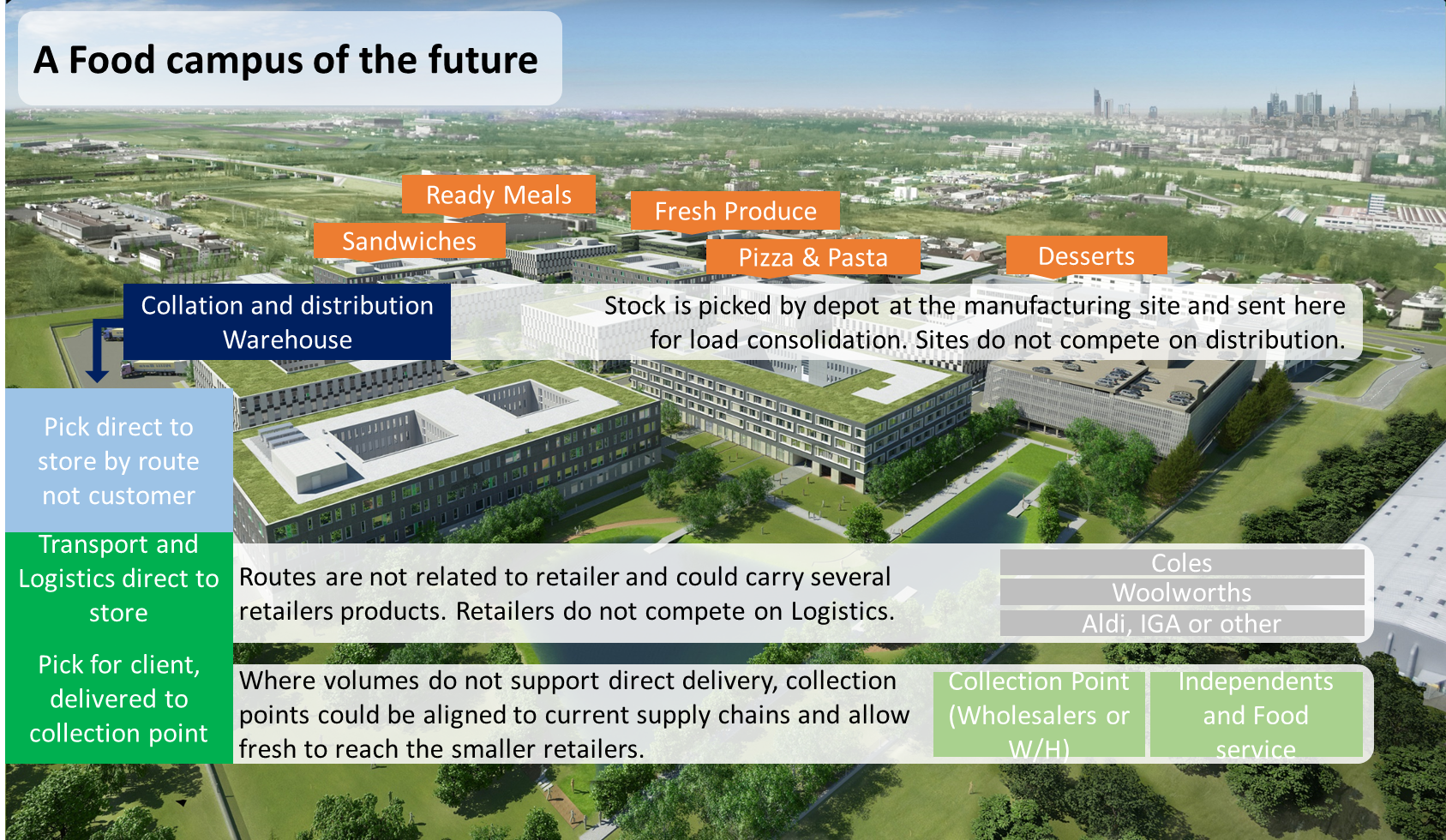 Business Development Director Paul Eastwood suggests a radical fresh business model is needed for the Australian food industry.
In the UK we take our fresh meal choice as a given, whether that be a hot smoked salmon salad from Waitrose, a shepherd's pie from Charlie Bigham, or even a handmade pizza, the options are endless and the quality exceptional. The NPD engine continues to churn out great products such as the "fuller for longer" range at M&S, but we also take it for granted that the basics ranges across the industry are fresh too.
Having spent the past few months meeting new clients all over Australia you start to get a feel for its scale. With a population of only 22m spread over 7.7m km2 it is 32 times the size of the UK with only a third of the population. How can you deliver a fresh business model in a landscape such as this? The food industry in Australia is going through some challenging yet exciting times. However, due to the sheer scale of Australia a number of the approaches adopted in the UK and Europe are not transferable.
Around 75% of the population live within 16hrs of Sydney so with access to only 16.5m people the market is not big enough for a limited range business.
The cost of distribution could be an estimated 500% higher than in the UK based on pallet fill and travel time.
The market is unknown so it's a risky venture without knowing whether demand will cover the capital outlay.
If the fresh revolution is to be a success in Australia, I believe manufacturers and retailers should collaborate on distribution networks, consolidating and delivering product through depots or direct to store at a rate unparalleled around the globe.
I believe we should consider an alternative approach to deliver a food campus of the future…
The campus would shorten the supply chain, optimise the cost of distribution, and provide full access to the major markets. It would prompt a step change, de-risking the investment and putting fresh beyond more than just the multiples.
Collaboration is the first step.