What we do;
We earn the right to advise
Engagement Success
In order to thrive we must all attract and retain "three dimensional" talent. At Coriolis, it is this talent that enables us to bring about transformation that is at the very least, sustainable. Our way of working ensures that we develop our clients "three dimensional" talent, leaving the team with more than proven methodology and techniques.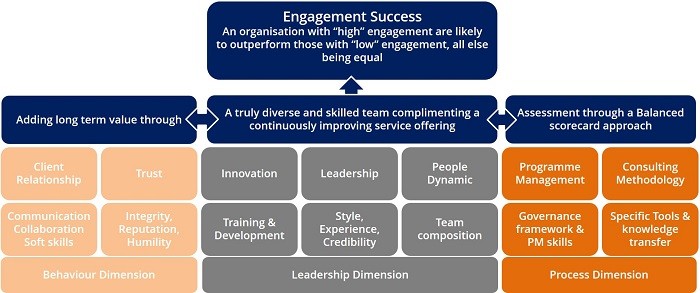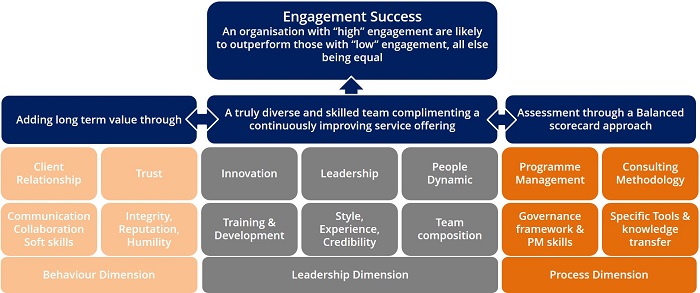 Our approach to performance transformation addresses these three main areas,  combining our knowledge and experience of the world's best operating systems with internationally recognised improvement programs.
We support our clients in their journey towards world-class performance, blending strategic thinking with hands-on practicality.
We work to develop and implement operational strategies that solve our clients' most critical problems.
We provide tailored solutions that allow clients to manage change dynamically—from the shop floor to the Board.
We build their capabilities and leadership skills at every level and every opportunity.
We do this to help build internal confidence, get to real issues, and reach practical solutions.
We bring out the capabilities of clients to fully participate in the process and lead ongoing work.
We are passionate about taking on challenges that matter to you