November 11, 2016 4:37 pm
How would you define governance? Sir Adrian Cadbury, the pioneer of good governance, described it simply as "the system by which companies are directed and controlled". Years of interest from the corporate world, business schools and certainly the media have proved how organisations (and projects and programmes within them) can thrive or fail because of it. So, what are some of the factors behind the successes and not so pleasant stories?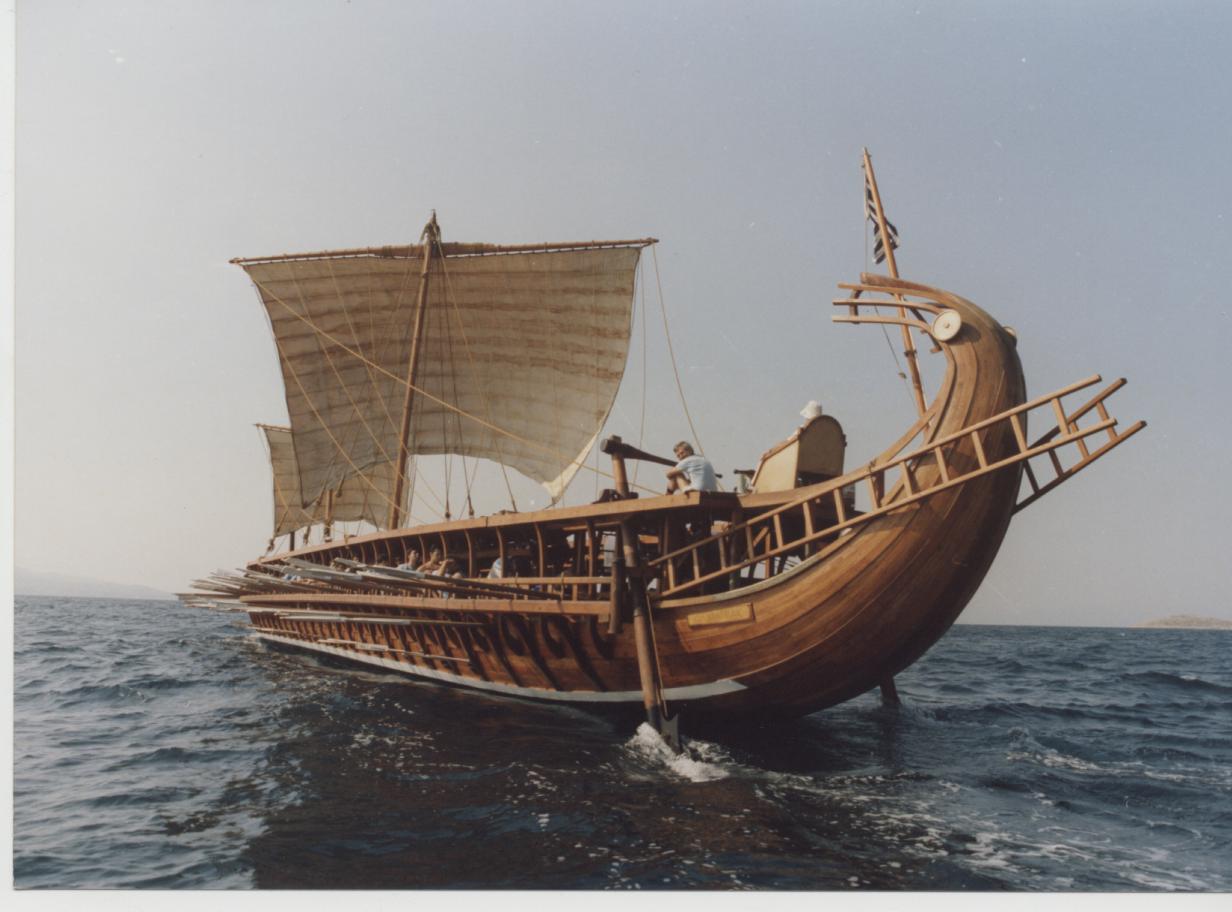 The concept of governance evolved around 3,500 years ago from the ancient Greek word Ʀubernetes: the person giving steerage/direction to a ship. The notion that organisations need a person or small group to be competent at seeing the way ahead, controlling their slim resources effectively aligned with achieving their goals derives from this…
Compliance with structure and processes plays a fundamental part. But it's not the be all and end all.
The failure of the Enron Corporation in 2001 signalled the largest corporate bankruptcy in the USA and raised a myriad of questions about the effectiveness of corporate governance practices. Extensive research was carried out to establish what went wrong at Enron and other institutions like Tyco and WorldCom. Many of the accepted standards for high-performing governance operations were followed; engagement with a system of regular interactions, roles and responsibilities clearly defined, documented codes of ethics, and even personal money invested by those steering the ship.
However, this covers only the processes – and there are other considerations that must be made. Something that is at the heart of the well-researched Harvard Business Review article 'What Makes Great Boards Great' suggests that it is not about rules and regulations, but rather the way people work together…
'We will be fighting the wrong war if we simply tighten procedural rules for boards and ignore their more pressing need – to be strong, high-functioning work groups whose members trust and challenge one another and engage directly with senior managers on critical issues facing corporations'.
Dysfunctional behaviours
Research into failing corporate governance carried out by the Governance Forum identified four types of dysfunctional board behaviour detrimental to performance:
Group Think – Referring to a desire for harmony and conformity that outweighs the need to explore and critically evaluate alternative viewpoints. Decisions of course should be made through an ability for the board to work collectively, but still debate dispassionately; constructively challenging. This is often a result of poor diversity in skills, experience and knowledge.
Conflict – For example, a highly dominant chairperson whose decisions may not consider information and interests of other parties involved, or who may generally set a tone of distrust that results in a lack of openness and transparency.
Operational – Where a board or committee fail to act strategically and become 'bogged down' in the detail, investing time disproportionately into avenues of low return on time invested.
Passive – Failure to challenge decisions of the executive and not taking an active interest in development. A what will be will be attitude.
Regardless of how effective your governance framework is and what your structures and processes are; if these behaviours prevail then outcomes will be negatively influenced.
"The Fish Rots from the Head"
This Chinese proverb expresses the idea that problems can ultimately be traced back to Leadership.
In Bob Garratt's excellent book on the topic, he remarks that, for organisations to survive and grow, their rate of learning needs to be equal to or greater than the rate of change in their environment…
This is all too true and should be reflected in good leadership and governance execution, delivering on strategic vision and engaging stakeholders. Rigorous horizon scanning for external insights to enable strategic planning, as well as listening closely to internal organisational issues can define whether the direction headed is most appropriate. Creating a culture of intelligent, informed and collaborative decision makers who are absolutely aligned on the organisation's vision and mission is key. Ensuring transparency, individual accountability and appropriate risk management all matter when fostering a climate of trust and candor. Surely that must mitigate a recipe for disaster?
There's still much to learn and embed in terms of good governance – but one thing we can be certain of is how wide the lens needs to be in fully exploring it.  It could in fact be concluded that the right systems and processes are key governance compliance drivers that are very much demanded as a foundation for effectiveness. However, performance drivers are then closely linked with effective behaviours and leadership.
So, how will you improve governance practices in your organisation to help steer the ship?
Written by Paris Clark-Roden, Coriolis Ltd
References:
Garratts, B. (2010) The Fish Rots from the Head. Profile Books.
George, K. (2015) The Governance Handbook. Governance Forum Limited.
The Financial Reporting Council (2011) Guidance on Board Effectiveness. Published March 2011.
Sonnenfeld, J. (2009) What Makes Great Boards Great. https://hbr.org/2002/09/what-makes-great-boards-great.
Vinten, G. (2002) The Corporate Governance Lessons of Enron. Emerald Publishing.