February 9, 2017 12:04 pm
With over £20.6 billion being spent by UK consumers on food and groceries during the festive period, cutting a profitable slice of the action is a very tasty prospect. Emotions run high (no one likes to discover there's no sprouts on Christmas day as the shops had run out!), and the risk of not satisfying your customers is painful for business, both in the short and long term. Let's examine the key ingredients to a successful and profitable Christmas…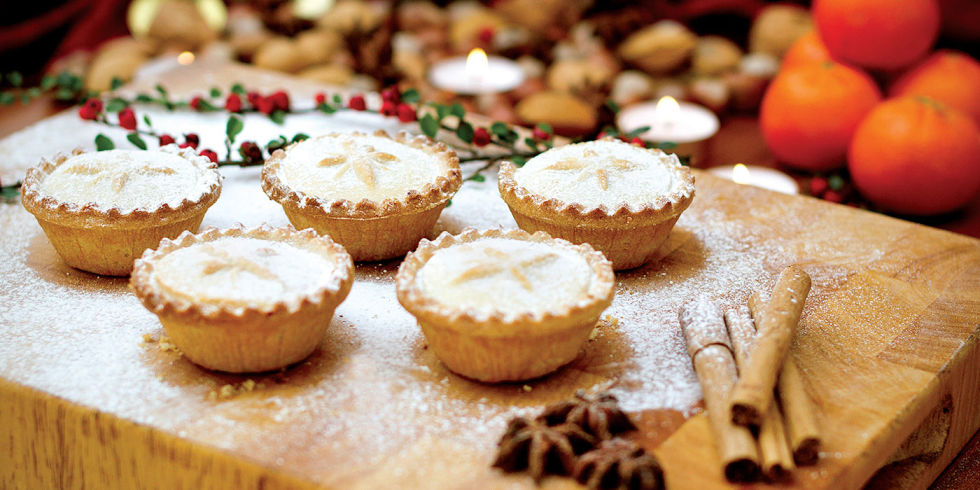 January was a period of reflection and recovery from all the overindulgence of the festive stretch. As consumers, we look towards 2017 with some form of new year resolution, hoping to kick a bad habit or live healthier.
For some food manufacturers however, January was a period of regret and remorse for the 'Christmas that could have been'. Only now do we start to feel the full brute force of retailers not delivering the festive range on time and in full…
During my time in consultancy I have worked with dozens of food manufacturers in the run up to Christmas. For many, this is likely to be the busiest and, hopefully, the most profitable time of year. But for some, Christmas will push producers over the edge. With increased complexity and demanding deadlines looming, squeezing every moment of capacity will result in shortages at a critical time. With Tesco estimating a third of their turkeys would be sold on 23rd December, there is a limited window of opportunity to deliver on demand. Being late is simply not an option.
So, what are the crucial factors for getting Christmas right, as opposed to totally missing the mark?
In my experience, it's all about getting the three dimensions (process, behaviours, and leadership) aligned…
Complexity
You cannot fail to spot the endless variations on core products at Christmas time. Each individual option creates the potential for problems when the orders are landing thick and fast. Success in this area tends to favour businesses which are agile enough in both their processes and their behaviours. The role of leadership is to ensure that complexity is driven up the supply chain. The behaviours of the business are then aligned to see this extended project range as value creation, rather than a host of hindering factors.
Capacity
The challenge for many is that with such a short window of opportunity, coupled with limited product life, capacity is pushed to perilously high levels. Businesses tend to succeed when they push these limits, but still allow just the right head space to cope with unexpected demand or supply issues. With capacity, many argue that it's about having the right process. In my experience, it's about having the right behaviours and leadership elements within your business. Whilst a process will tell you how utilised a business is, it is the behaviours and leadership which challenge these assumptions to make sure opportunities are maximised and risks are mitigated.
People
At Christmas time, getting the right number of staff with the right skills demonstrating the right behaviours is a challenge. The fact is, everyone is fighting over the same pool of resource. Whilst it's possible to get the numbers right, how do you ensure they have the right skills and more importantly, the right behaviours? Good leadership is key; Christmas is a time of year when challenges in a leadership team are emphasised. People take on a heavier workload and work longer hours to ensure targets are met. The key from a leadership perspective is to try and prevent this from happening in the first place, but recognise when it does and remove any unnecessary pressures.
Sources:
http://www.foodmanufacture.co.uk/Business-News/Christmas-food-sales-to-boost-grocery-market
Written by David Strudwick, Coriolis Ltd