November 11, 2014 11:10 am
"We need a 20% reduction in operating costs with no constraints on demand"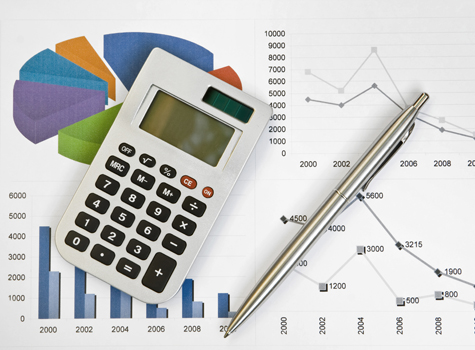 The method of the resourceful is to plan with daring and execute with vigour.  All too often we have the daring but lack the vigour.
The relevant teams then try and integrate existing improvement plans building overlay on overlay resulting in an ever confusing view of the following year.
The financial outcome is a result of well planned and executed strategic themes. "A budget is a quantitative expression of a plan for a defined period of time. It may include planned sales volumes and revenues, resource quantities, costs and expenses, assets, liabilities and cash flows. It expresses strategic plans of business units, organisations, activities or events in measurable terms." In reality this is managed by a "Balanced Scorecard" complementing the P&L.
Traditional budgeting methods are not declining in importance – a recent CIMA global thought leadership report indicated that their use in setting bonuses is increasingly prevalent.
More than half of the respondents in this thought leadership review reported some form of change in their budgeting process in the past five years. Three general themes emerged;
Greater involvement of junior management in budgeting processes,
More accurate and detailed analysis
Tangible measures reflected in the appraisal process
For many of us, the budget process is infrequent and we take the approach that budgeting should not be difficult or complex. Unfortunately it can be difficult and complex, as departmental goals are intrinsically linked. Businesses often seek support from the large accountancy firms to audit the outcome at the end of year. Would it not be more prudent to seek the support of specialists in preparing for the forthcoming year, ensuring both business and personal targets are achieved.